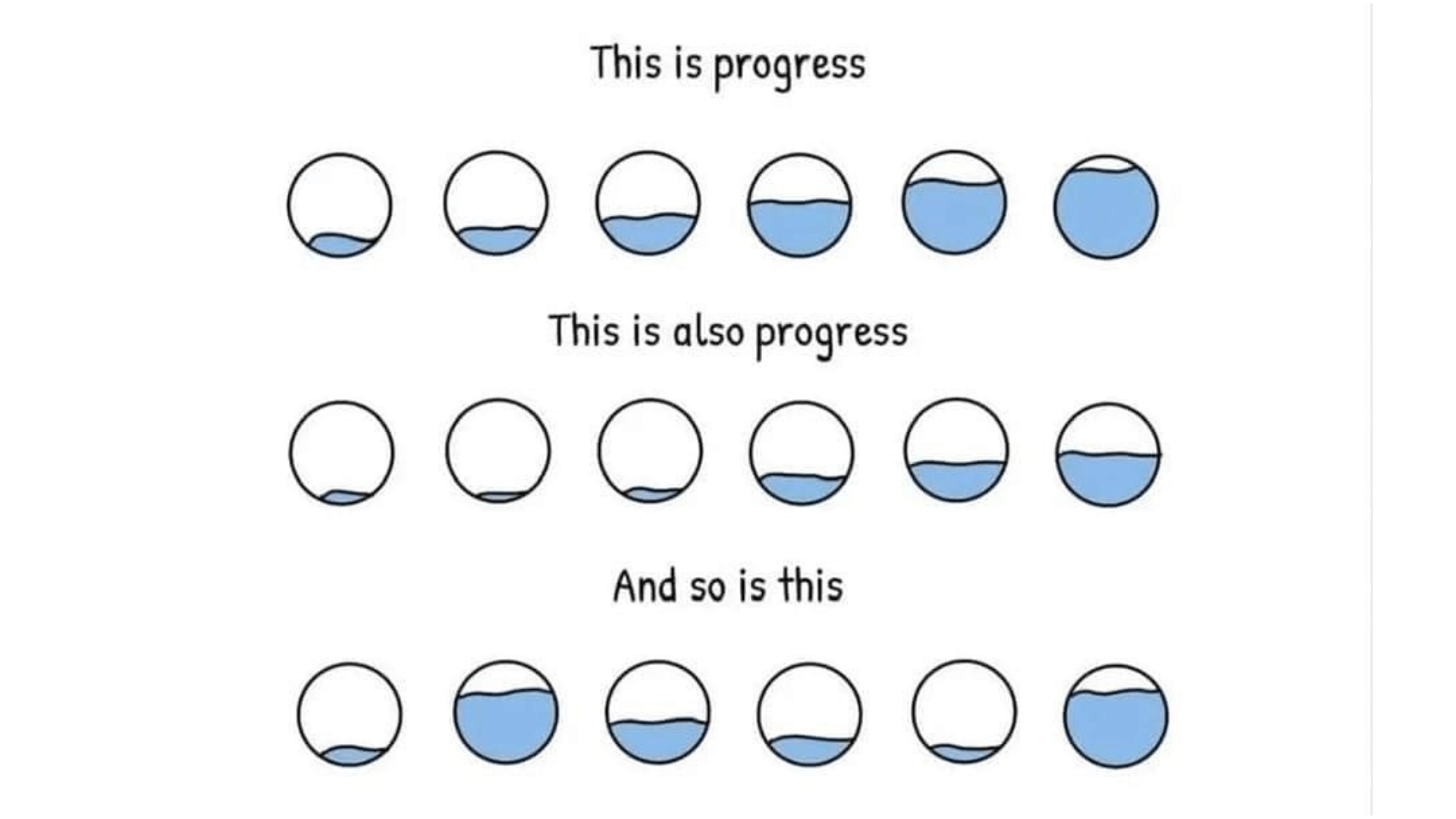 We are always healing as we move through tensions that have been held in our system. The parts of our history that we hold deep in our cells are revealed layer upon layer. Comparing our growth to others is unrealistic because we might be taking a deep dive into a piece of personal work while they have just completed a piece and are enjoying the bliss of integration. Then, they will dive down and we will be up with a sense of fullness. We're not meant to do life alone.
One of the best things we can do for ourselves is to reach out to ones that understand us. They don't need to be full of advice, they just need to witness our experience and acknowledge what we're going through. Real growth is continuous motion.
Learn more by signing up for my newsletter to be kept informed of my upcoming workshops and read some short articles or watch some quick videos.